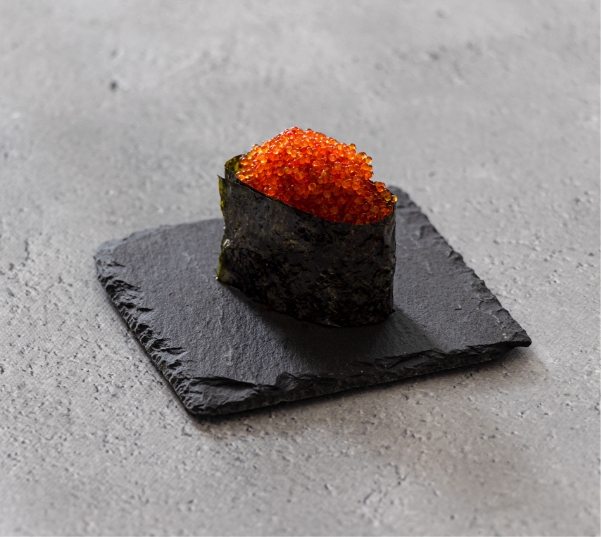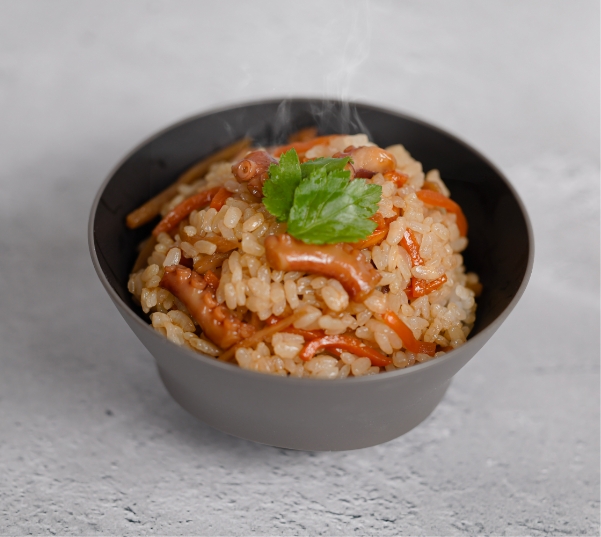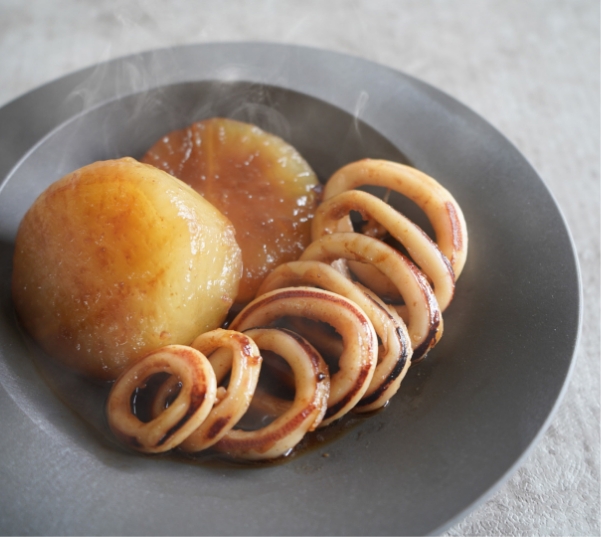 We leverage our processing skills to bring ideas to life
Developing new products from scratch.
Using carefully selected ingredients.
We work alongside our customers to develop products that meet their needs.
We also have access to numerous cooperating factories, allowing us to handle extensive processing needs.
Don't hesitate to consult with us.
The process of OEM developmentFlow of
OEM
We interview customers to ascertain their needs in detail.
Meetings may also be held remotely online.

Prototyping
Price estimate

We can prepare prototypes to meet customer needs. This will allow customers to see the packaging and sample actual products.

Manufacturing will only proceed after customers are satisfied with the sample.Note that customers will be charged for all fractional volumes of products.
Customers who submit inquiries will be contacted by the person in charge within three business days.
Customers with domain filtering may find our e-mail responses directed to the junk mail folder. Be sure to pre-configure the settings on the mailer to receive e-mails from "@fgrowjapan.com." Please call us on TEL:(+81)087-871-1910) if a response is not received within three business days.
*Mandatory